Five Meaningful Gifts for Mother
"Youth fades; love droops; the leaves of friendship fall; A mother's secret hope outlives them all."

- Oliver Wendell Holmes
Mother's Day is a special day not only for mother but also for the children because in this day we want to be thankful for our beloved mother. Giving birth to us, providing us with all we need, filling us with love and care, being our best friend, mother's love is precious and priceless. Although there is nothing in this world could repay her, dedicating one day to celebrate mother's love is the least we can do. Here are five simple yet meaningful gifts we can give to our mother:
1. Picture of Memory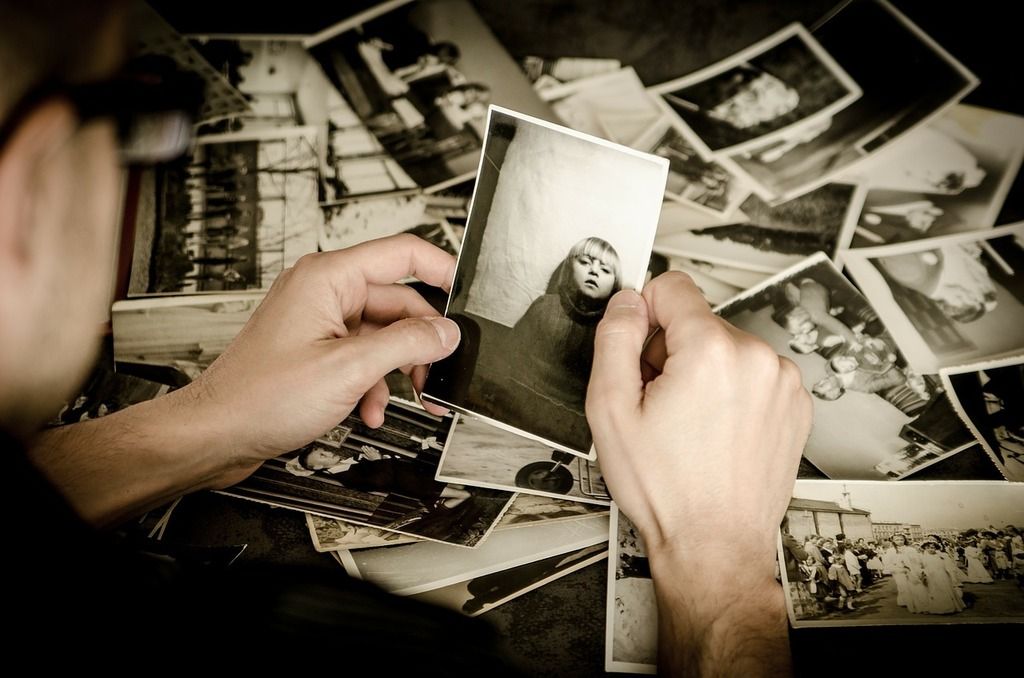 Collect some old pictures of you and your mom together. Put it on a cardboard, arrange it in a way that you like. Stick it in place so that it won't scatter. Decorate it with some ribbons or another cute decoration as you like it. You could also consider your mom's cup of tea when decorating so she will be more pleased when she receives it.
2. A Dish of Love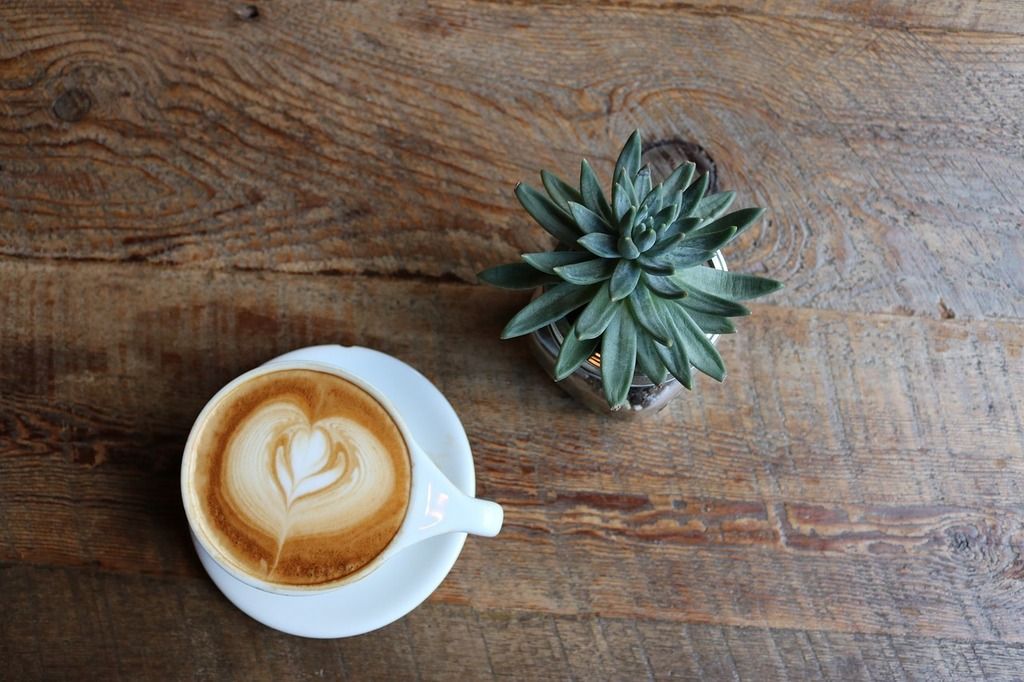 If you don't usually cook for your mom, it's time to go to the kitchen and prepare your surprise there. No need to cook an extraordinary delicacy nor fancy meal, a freshly-squeezed orange juice or a cup of coffee to brighten her day will do fine. If you know her favorite food, it is also nice to cook it for her. Don't forget to put a note to tell her how much you love her.
3. Me-time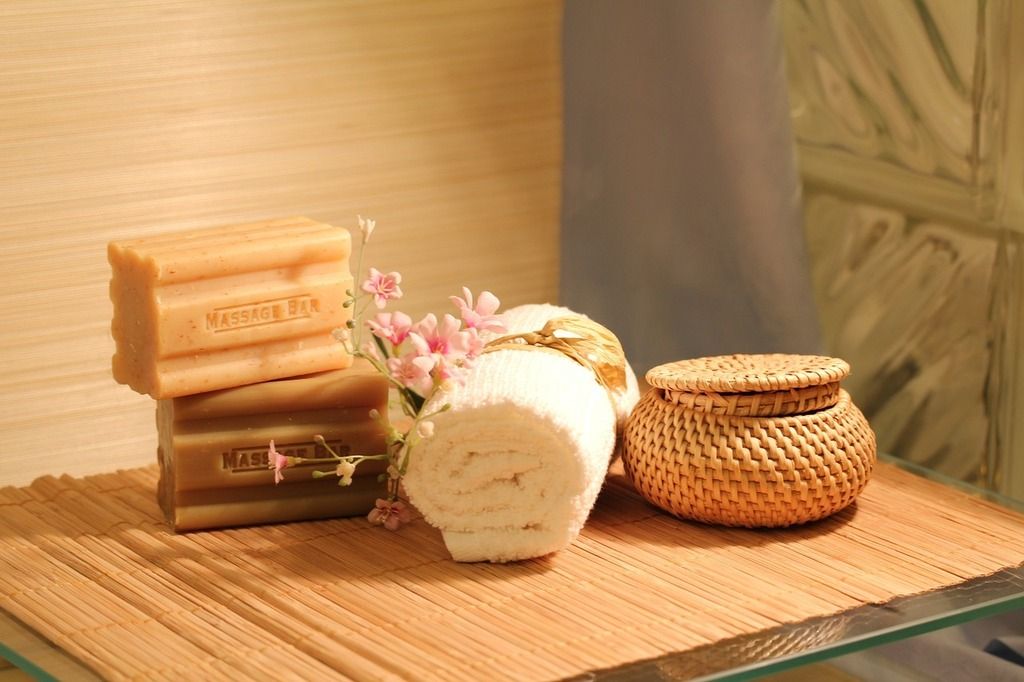 Just like us who like to spoil ourselves with some "me time", give "me time" to your mother. Treat her to her favorite place. Let her enjoy herself in this special day! You can treat her to a spa and you can help her with daily chores so she will be able to relax. If lately you haven't spent your time together, you can take your mom to a dinner and spend your day with her.
4. The Little Thing She Needs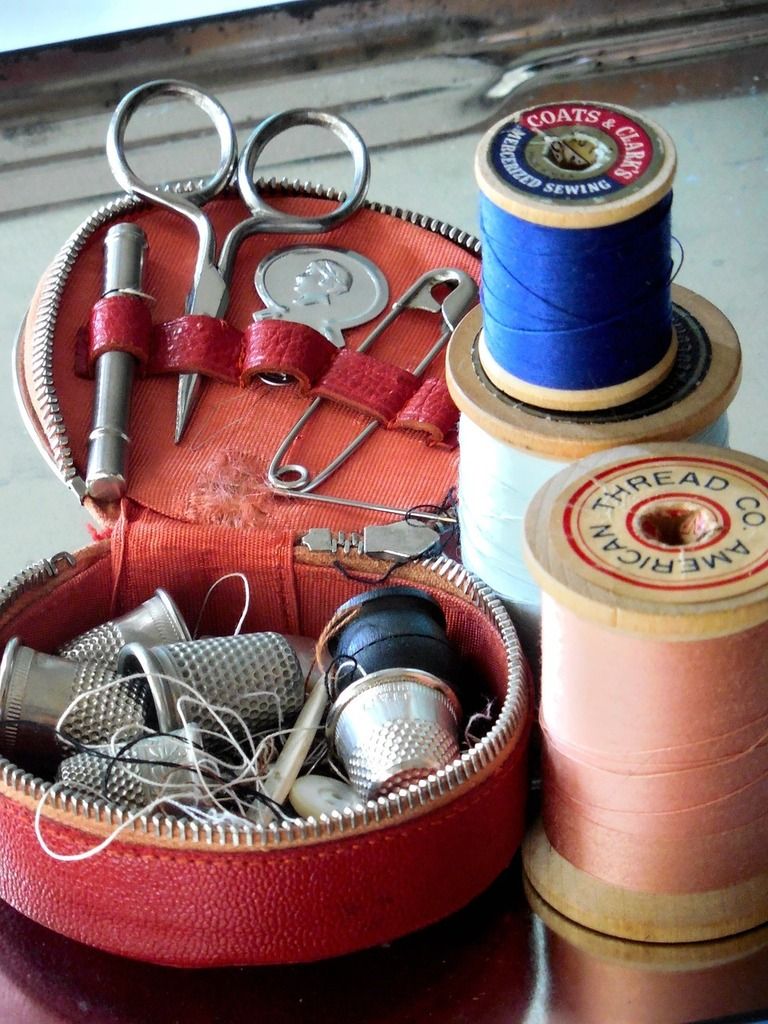 Seems like impossible to do the four things above? Don't give up! Try to find out a thing (or things) she is in need at the moment. Once you know what she wants, no need to waste any time. Go to the store and grab it fast!
5. The Simple Things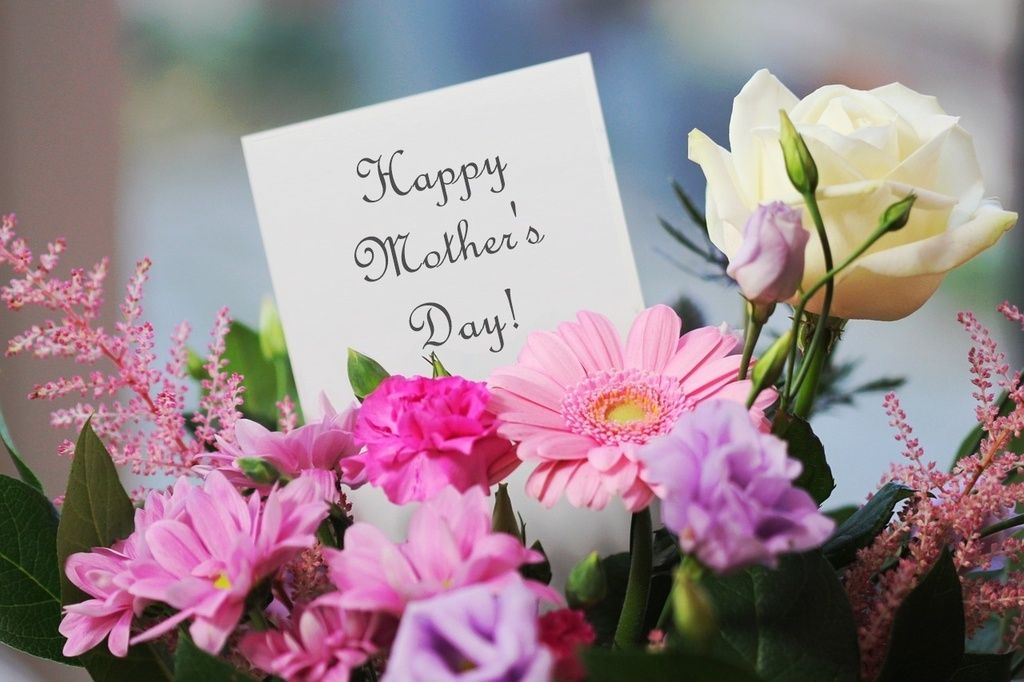 You can't cook well? Can't find any old pictures? You can sing her favorite song for her in your leisure time. Send her a voice note to tell how much you love her. Surprise her with a bouquet of her favorite flowers.
Keep in mind that a gift doesn't have to be expensive. A small and simple thing can turn out great too with love and compassion. Even if you can't give her anything today, you can make it up another day. Showing our love to our mom doesn't strictly have to be only on Mother's Day, right? :) So, how do you celebrate this special day? Share with us your story in the comment section below!
---
Anda harus sign in untuk menuliskan komen
Comments